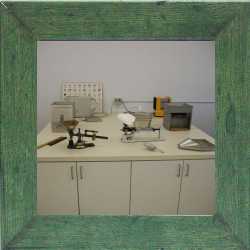 Integrity Seed Lab is Manitoba's premium service seed testing facility.
Our priority is prompt, accurate service, enabling you to focus on moving your seed to market.
Whether your market is the farm next door or around the world, our team of experienced professionals understands that knowing your seed quality is vital to your operation's success. We are committed to working with you to provide the testing you require to meet your customer's requirements.
Let us exceed your expectations!